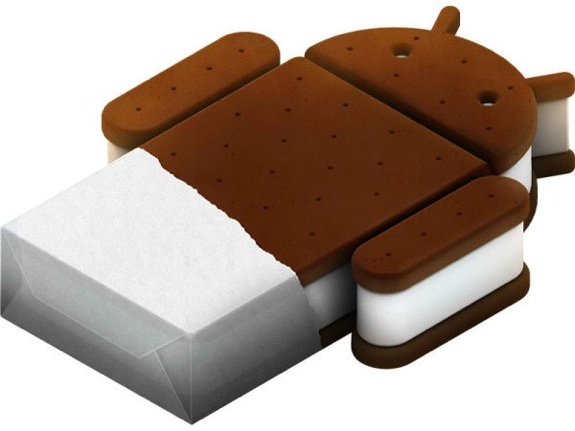 Overclocking means to make your device work faster than the clock frequency that is mentioned in the device specifications. In this tutorial I shall explain how to over clock android 4.0 (ICS) devices. After you enable overclocking on your android device, its going to work amazingly fast. But before we move forward, I would like to warn you. Overclocking your android device drains your battery faster.
Requirements To Overclock Android 4.0 devices:
All your require to overclock your android 4.0 device is:
* A Rooted Android 4.0 Tablet
Steps To Overclock Android 4.0 Devices:
Step 1:  First, download the Set CPU application from here and run it on your rooted android 4.1 device.
Step 2:  After you have installed the Set CPU application, then you need to open the application to set the minimum speed to full capacity and leave the maximum speed as it is.
When you do this, you can find that your android 4.1 device response speed has increased.  Overclocking 4.1 devices is as simple as that with the Set CPU app.
---